This week started with a jump on Monday morning with whole school aerobics session!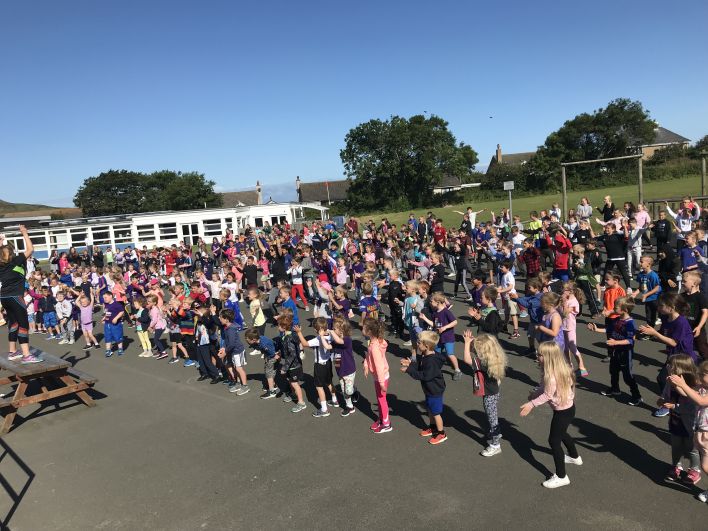 KS1 were then treated to some Guinea Pigs brought in by Pets at Home.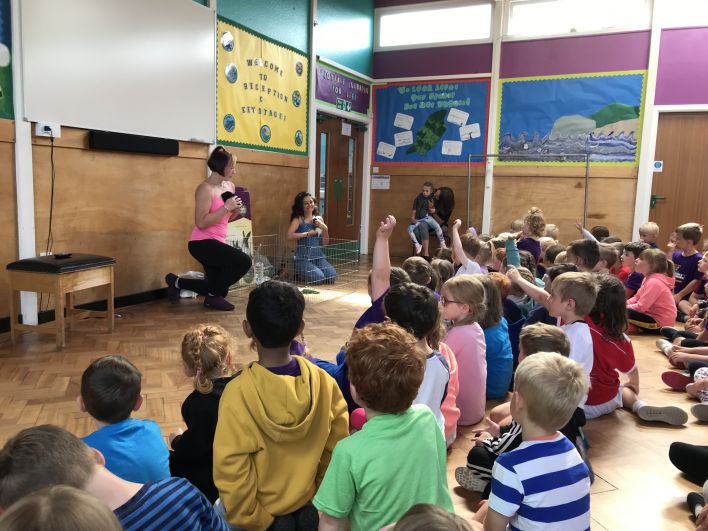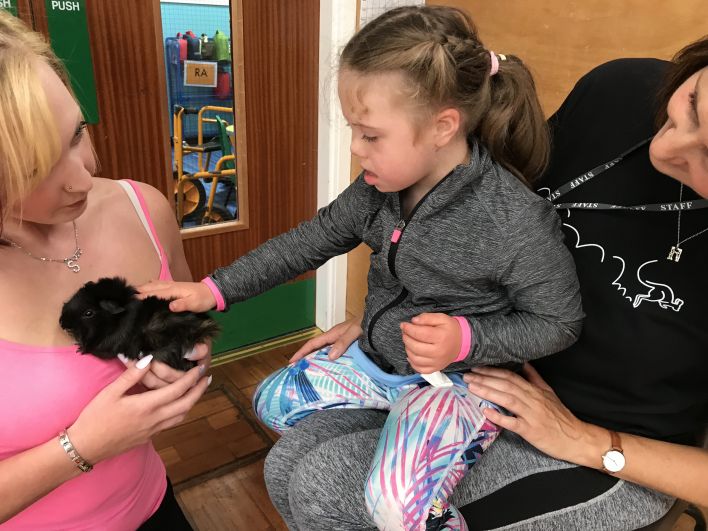 In the afternoon, Jack Mclean came in to play his accordion for KS1 and KS2. He played a variations of sessions of Manx and Celtic tunes. The children loved it and were fascinated by how the instrument worked.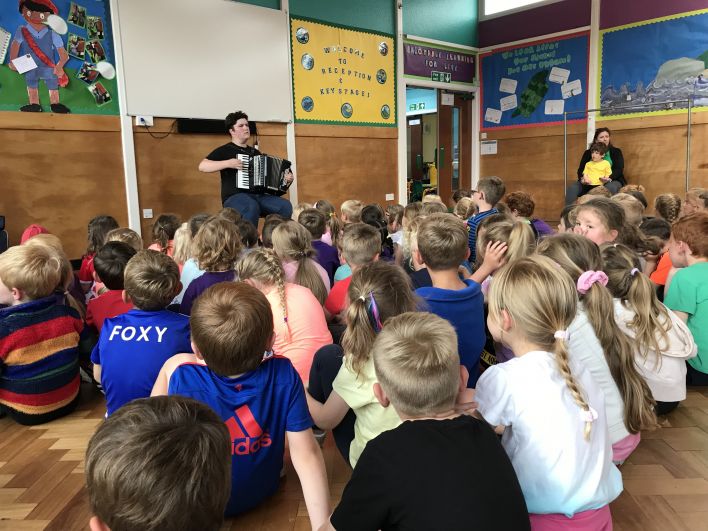 Tuesday dawned with Swimming for Year 2, and circuits on the playground for KS1.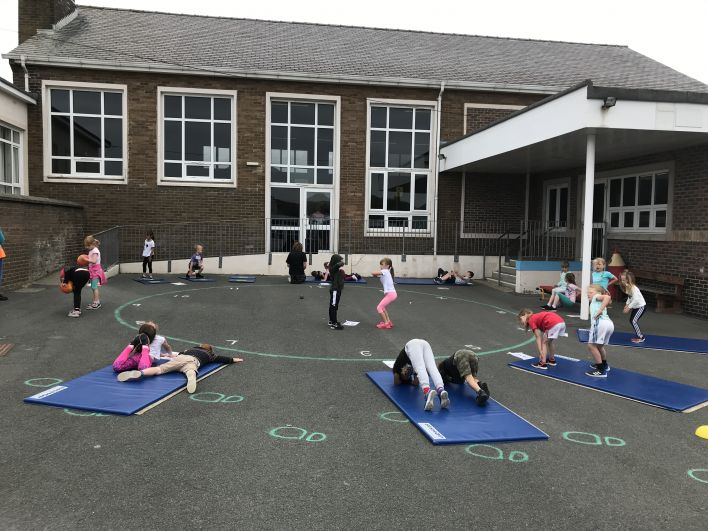 In the afternoon, Year 1 went to the Tommy Clucas Hall to have an afternoon of different sports.